FGI is organized around being the best community and city developer possible. We have decades of experience and expertise completing projects globally and aim to remain a small, flexible team orchestrating and managing multiple large projects.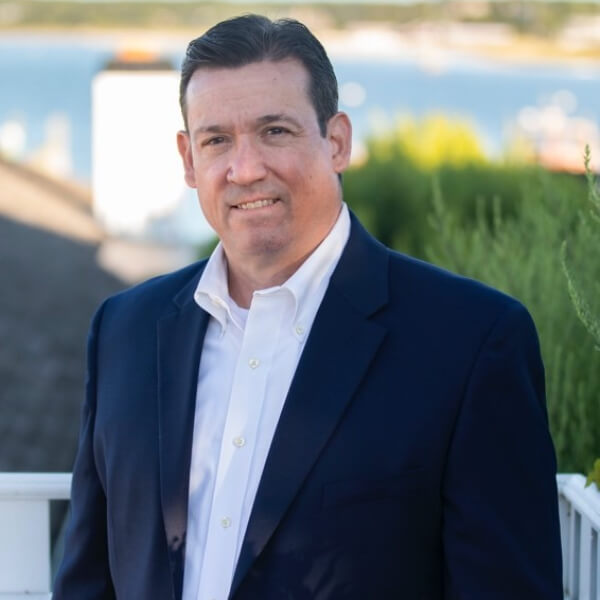 About Our Founder and CEO
Scott Brown
Scott has been a successful real estate investor and developer since 1984. Scott has lead countless investment and development teams and transacted on every property sector, every position in the capital stack, and executed large equity and debt securitizations, portfolio and company transactions. Scott has worked and invested in every region globally and many large cities within the developed economies around the world. Scott's most recent position prior to founding Fulcrum Global Investors, LLC (FGI) was Global President & CEO of Cornerstone Real Estate Advisors (Cornerstone). When Scott joined Cornerstone in 2014 they were a $42 billion AUM REIM with one dominant region (the U.S.). When Scott departed in 2019 Cornerstone's AUM had broken the $57 B mark, the European business was very built out and established and the Asia-Pacific real estate business had been started. Cornerstone during Scott's leadership was one of the only truly four quadrant global REIM in the world.
The focus on multifamily development comes from Scott's desire to utilize his expertise to help communities to access high quality and affordable living environments. Scott's is driven to "give back" for the rewarding real estate career that he and his family have benefited from. Also, Scott is leveraging his deep real estate investment, portfolio management, and operating company expertise to help Fulcrum's investors access more equitable and direct investment structures with outsized investments returns, and lower fees, for the least risk possible.
Scott holds a bachelor's degree in Economics from University of Massachusetts Amherst, a master's degree in Real Estate Development from Columbia University, and holds the CFA Charter. Scott is on the Board of NAREIM, and is the NAREIM Treasurer, and was previously a Board member of NCREIF. Scott lives in Newton, Massachusetts with his wife where they raised their three kids together.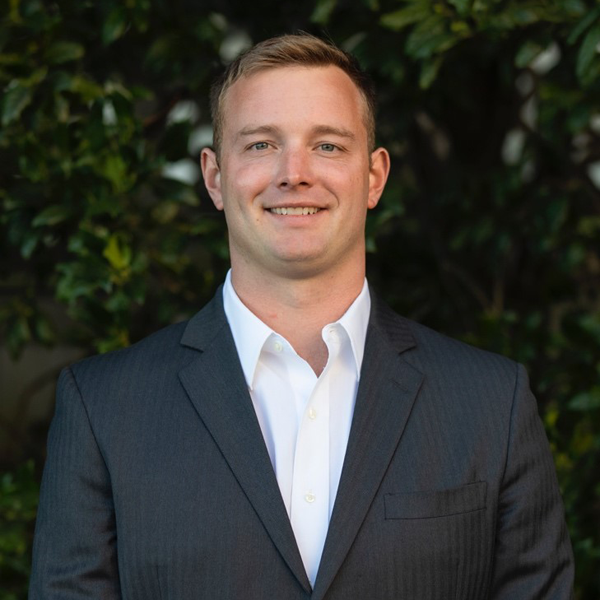 John brings expertise in the commercial real estate market focused on acquisitions, fundraising, project programming, and current market trends. Prior to joining Fulcrum Global Investors LLC, he was the top-producing commercial real estate agent at one of Boston's leading boutique commercial real estate brokerages.
He specialized in unentitled and entitled multifamily land acquisitions. John's prior experience included high-volume luxury leasing in every class A building across the greater Boston area. He brings a unique combination of land development transactions, market analysis, trend projection, and building programing skills to Fulcrum Global Investors LLC.
John earned his B.A. from the University of Vermont and is a former Division 1 athlete. He is an avid outdoorsman living in Hingham, Massachusetts with his wife and basset hound.